Ladies who Launch!
We love to do things differently so for our newest design we teamed up with the epic Fashercise to launch with them exclusively !
Our Iris leggings feature a hand painted print, which has then been digitally mastered, cut and made in Great Britain.
And just like our girls every pair is totally unique!
To celebrate is style we invited the great and good of the health and fitness world to join us for an extra special ladies only Boom Cycle class.
Boom babe and blogger Bangs led the 45min class and we followed this up with wine, alcohol free refreshments and goodybags, plus plenty of trying on and selfies!



Bangs and Lexie Girl Jane pose up a storm


The Stronger Every Damn Day gals mix and match



Bangs on a bike in our Iris Leggings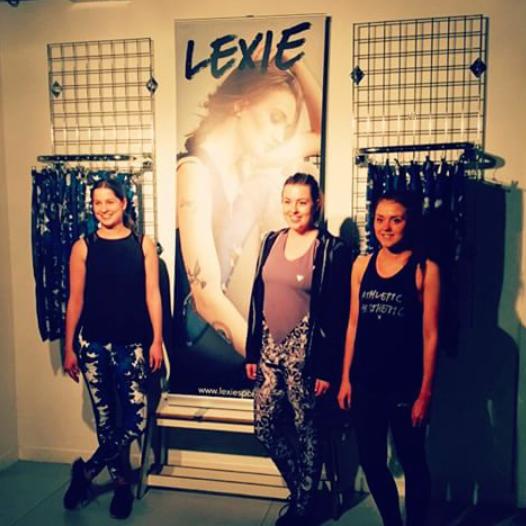 Some beautiful ladies mixing up all 3 Lexie collections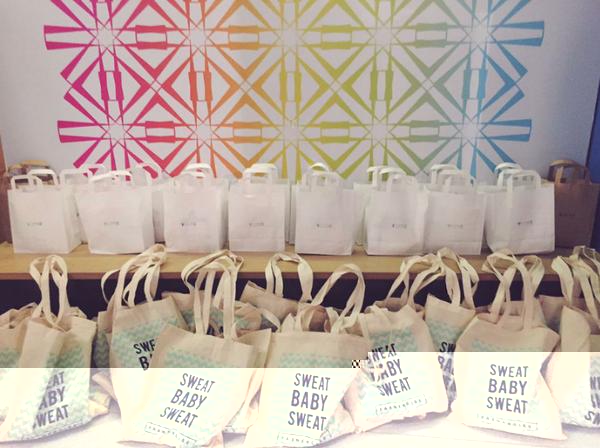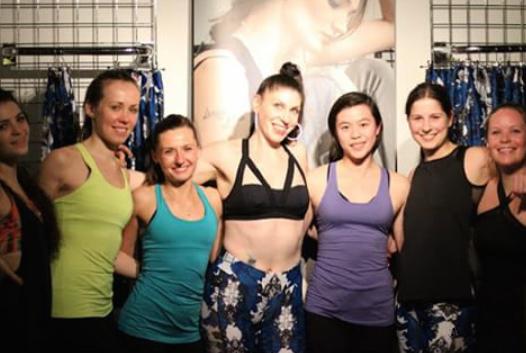 To grab you pair of Iris Leggings head over to our store NOW!