Lexie in Voga
Last night to celebrate our exciting new stockist Active In Style we held an exclusive Voga event!


Combining Voging and Yoga in a dynamic fusion, Head Voga lady and all round amazing woman Juliet Murrel led a 20 strong cast of fearless ladies in throwing some awesome shapes!



Juliet shows our girls her moves!



So far so yoga...




Remember those moves that you thought were only for your bedroom mirror?




Technical hitches aside (the iPod gods were not pleased with our choice of 80s classics) it was an awesome night of flexibility both from our gorgeous guests and from our music choices (Youtube's finest 1980s hits anyone? No us either...)



DJ Wanted...
We were also super stoked to offer a special goodie bag to all attendees and can't wait to raid ours...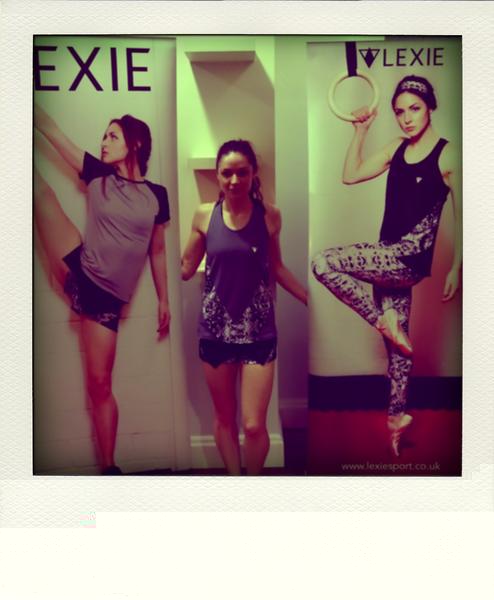 Our beautiful and flexi Hayley with erm Hayley and Hayley?


The full Blonde collection is now available with Active in Style where we join the best international brands, representing the UK!
Thanks to all the ladies who joined us, we can't wait to see your moves!